Custom Kitchens & Baths | Orem, UT
DESIGN • STYLE • FUNCTION Featured Kitchen Pictures and Designs
We invite you to browse our galleries of kitchen pictures. Draw on these examples of collaboration between our customers and the design team for inspiration and practical kitchen and bathroom remodeling ideas. We would love to help you get the kitchen you have always dreamed of – just contact our team to get started. Our professional design services are FREE.
Craftsman Methods
We're a team of truly passionate craftsmen, delivering sturdy and timeless craftsmanship.
Family Business
When you use Ideal Kitchen & Bath you're supporting a small, local, family-owned business.
Traditional or Modern
From traditional raw oak to modern painted shaker cabinets, we fit every style you're looking for.
Visit our Design Center 
At IKB we are 100% committed to helping you love what you design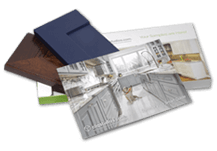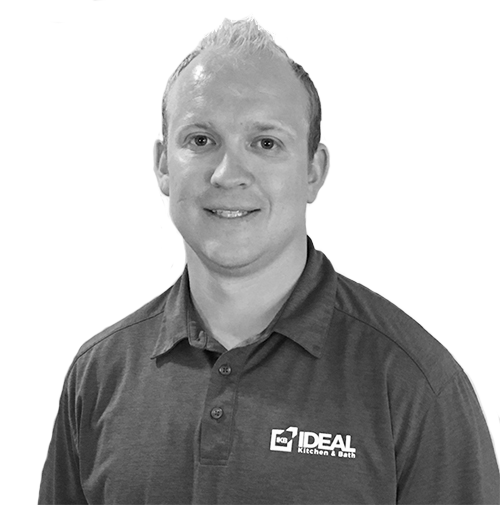 "I personally guarantee that you will love our work"
To often companies look over the details, especially in the contractor world. At IKB we have built a business on details. We pride ourselves in working with our clients to build the kitchen they have always wanted. Let us help you along the journey of a kitchen remodel.
Clay McNeel
Owner, Installer & Design Expert
EXPLORE OUR RECENT PROJECTS
The possibilities are endless

The first step – fill out the form
We want to make it easy for you to fit your design consultation with our experts, so just pick a time that works best for you.
Next, wait for confirmation
Clay or Scott will contact you within 24 hours to confirm that you are set and ready for the scheduled appointment you have. Make sure to be prepared with pictures, examples, and such to help us help you get the exact kitchen you are looking for.
Have Questions? 801-691-1075